01 / 03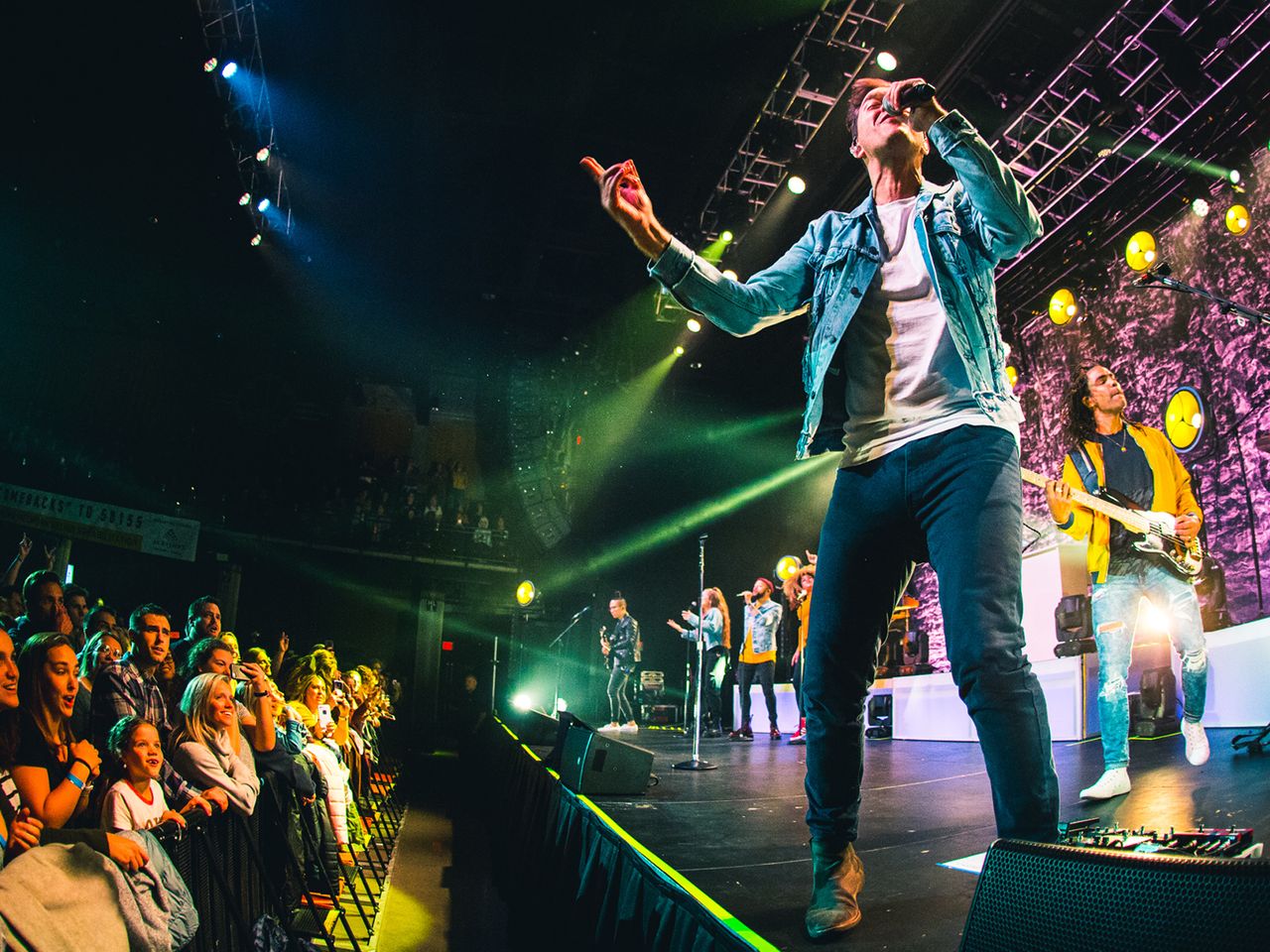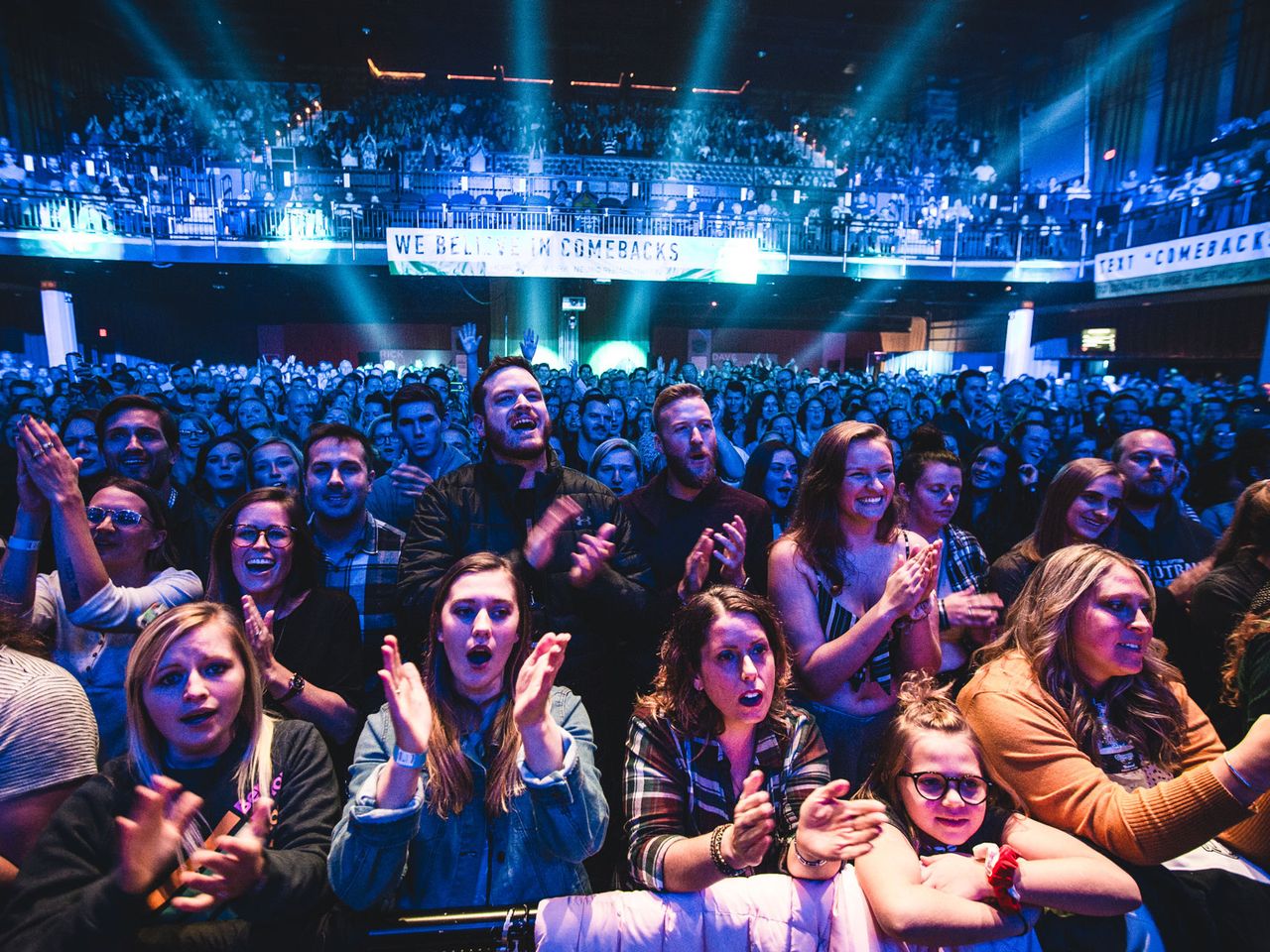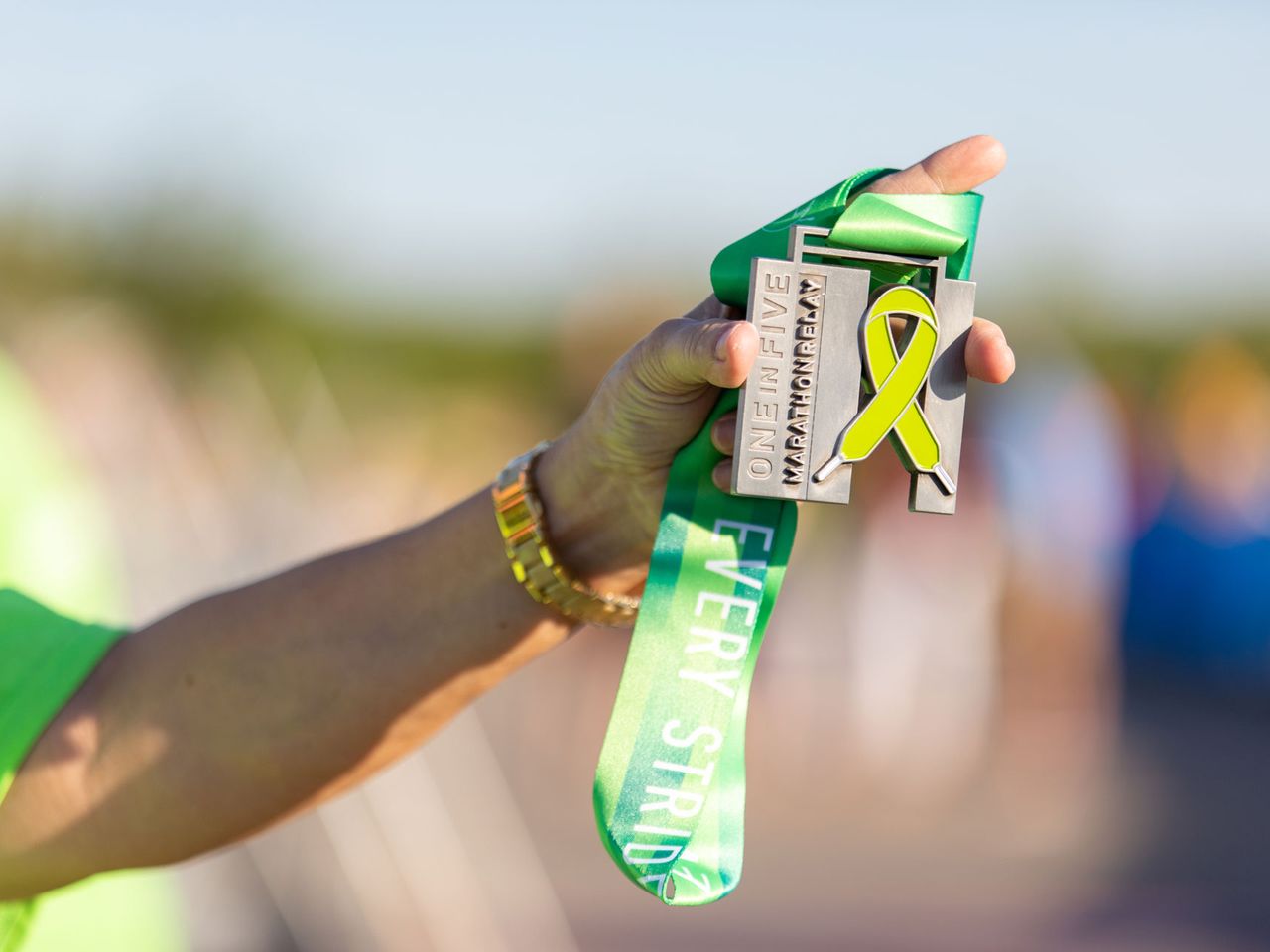 A mission like ours
takes 
a 
person 
like 
you.
There are endless ways
to 
make 
an 
impact.
Donate. Attend an event. Volunteer. Honestly, just tell the people that we exist. It all helps make our work possible—all across Michigan.
03
Partnering With Purpose
We are advocates for people who suffer from physical, mental, and social barriers that impact their daily life. With experts across Michigan, we help them overcome, so they can live their best life possible.
---
Hope Network serves so many people in so many ways. We make it so that each program can make the largest impact possible.
---
The Hope Network Foundation aligns the goals of Michigan's philanthropic community with opportunities to help people overcome social, physical and mental barriers. We are committed to building lasting and meaningful relationships with those who share our mission and values.
What makes our Greatest Need Fund
so 
great?
The Greatest Need Fund ensures we're able to meet needs across Hope Network as they happen. The fund may support anything from mental health and housing to transportation and workforce development—when a great need is brought to our attention.

Hope isn't afraid
to 
make 
a 
scene.
Around the year, the Hope Network Foundation hosts immersive experiences that make supporters say, "Wow, that was different"—all of which financially support the amazing work we do. Kind of like that one time we brought the whole community together for a concert with Andy Grammer and Ben Rector—all in support of Hope Network Neuro Rehabilitation. Who knew fundraisers could be this loud?
For years now, we've been lacing up
for 
mental 
health.
The One in Five Marathon Relay has put a movement into motion.
Doing good
looks 
good 
on 
you.
Are you passionate about mental health, but don't have a way to show it? Now you do. The message doesn't have to be more straightforward than this: Mental Health Matters. Proceeds from this shirt created in collaboration with The Mitten State benefit Hope Network and its statewide mental health services.
There's
more 
than 
one 
way
to give.
Pooled Trust
Helping to protect assets ensure loves ones enjoy the highest quality of life, today and in the future.
Corporate Match
Simply follow your company's guidelines and include the form they provide you with your gift to Hope Network.
Volunteer
Lend us a hand at numerous events throughout the year. For more information, email us.
What we're
up 
to.
Get up to date and get involved with all that Hope is doing.
2023 Bridge Walk for Autism and Sensory Friendly Museum Night
April 20, 2023 in Downtown Grand Rapids
Tee Up for Hope!
This June and September, we'll be teeing it up on both sides of the state.
Red Bus Relief
When COVID-19 happened, we didn't let our buses sit idly by. We mobilized our fleet for nonprofits who needed transportation to keep their missions moving. 
A Garden to Help Kids with Autism Grow
Email our team to see how you can get involved with a unique Hope Haven on the Northwest side of Grand Rapids.
Sounds Like Hope
We had a blast at our benefit concert featuring Ben Rector and Andy Grammer.
Stories of impact?
Where 
do 
we 
start…
Hope.
It's probably the greatest thing you can give.
Be part of a mission that takes on the challenges, the barriers, the seemingly impossible. Help us overcome them all.